On 28th January we had the pleasure of participating in the meeting "¡La gamificación no es un juego de niños!" (Gamification is not a kid's game!, in English) by Grupo Talentum and organized by Fundació Factor Humà.
Miguel Ángel, Snackson's CEO, took this opportunity to speak about how gamification can be applied in training activities and, specifically, about the advantages of mobile learning.
If you don't know what is gamification already, we recommend you to read this post.
For this occasion, we produced a new category on the topic. In this way we had a 2×1: learn new things about gamification in an environment that applies it. Because in Snackson, we also apply the same mechanics!
The category "Gamification: press start" gives the essential information about what this technique (of which there is much talk about) is.
We wanted it to be a really visual content, clear and direct. True microlearning 😀 For that reason, we've created a series of schemes and diagrams that show quite rightly the essence of gamification.
Implement gamification
In this chart, you can see the 10 best practices that Karl Kapp proposes so that you can gamify effectively.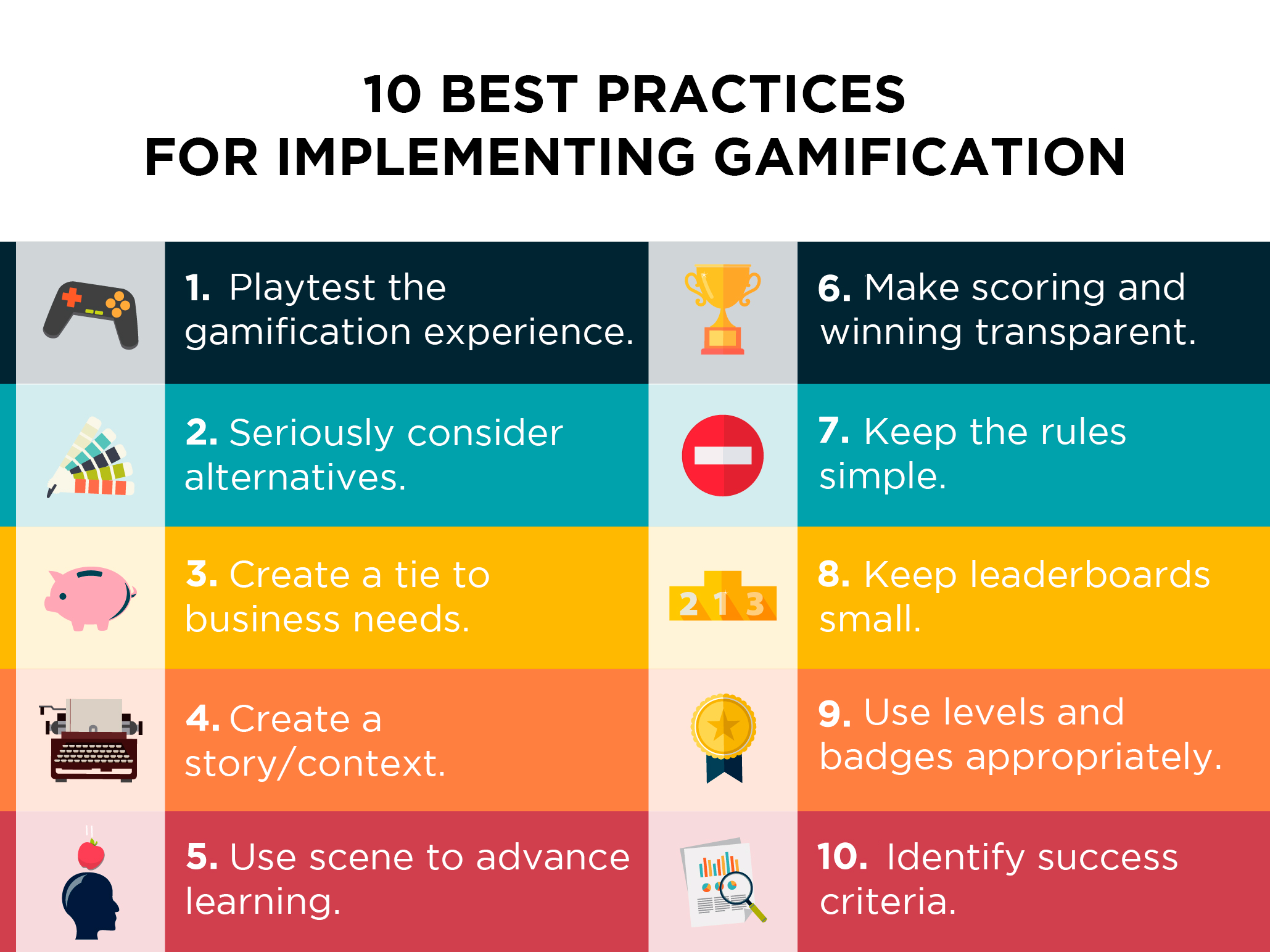 Differences among gamification, serious games, games…
In this diagram, you can see an adaptation of the hierarchy developed by Andrzej Marczewski, which shows the distribution on two axes of the trends linked to games.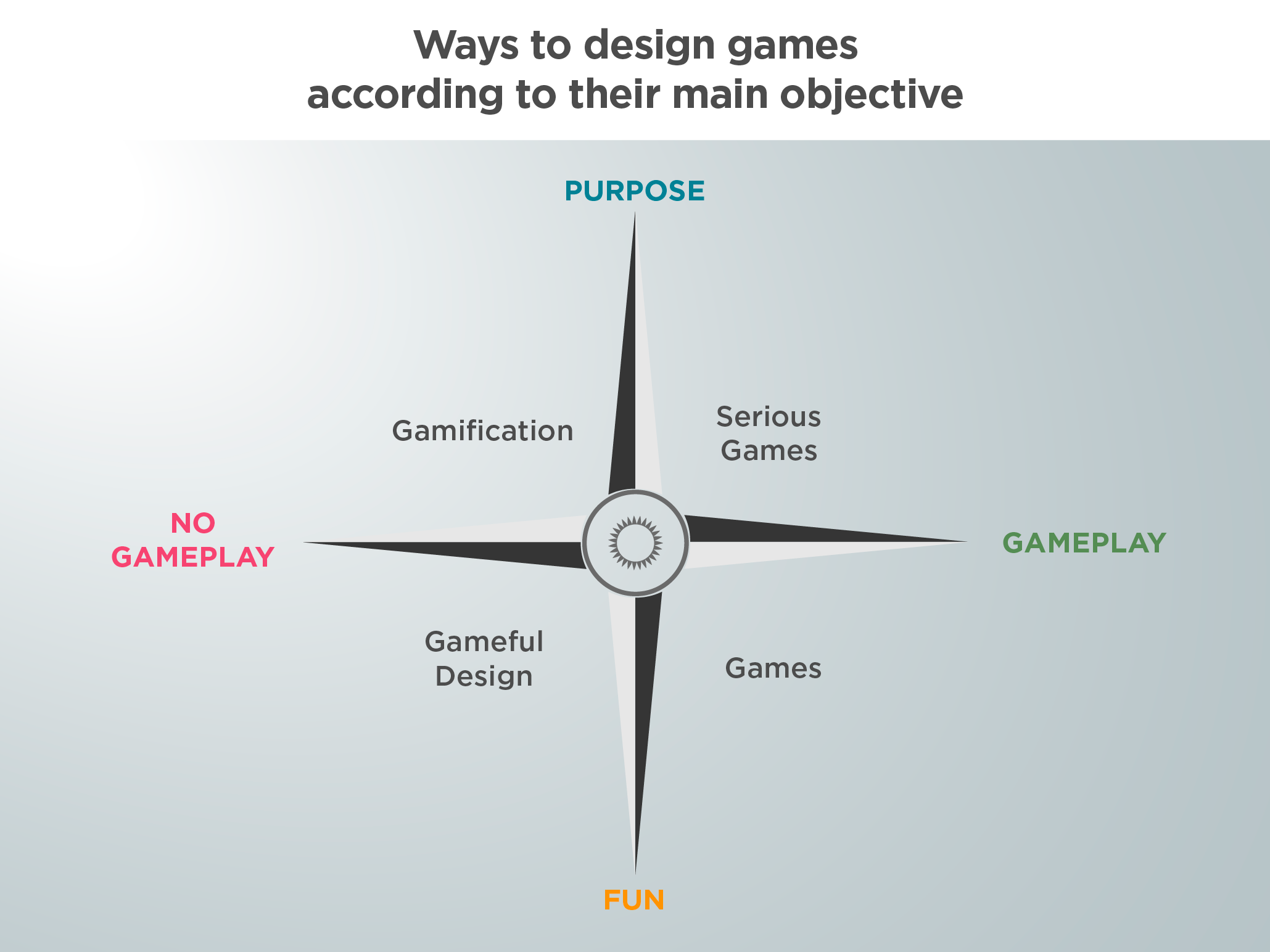 Which player profile are you?
There are different player profiles according to their inclinations, personality, etc. This adaptation of Marczewski's diagram compiles the main profiles. Take the test to discover yours!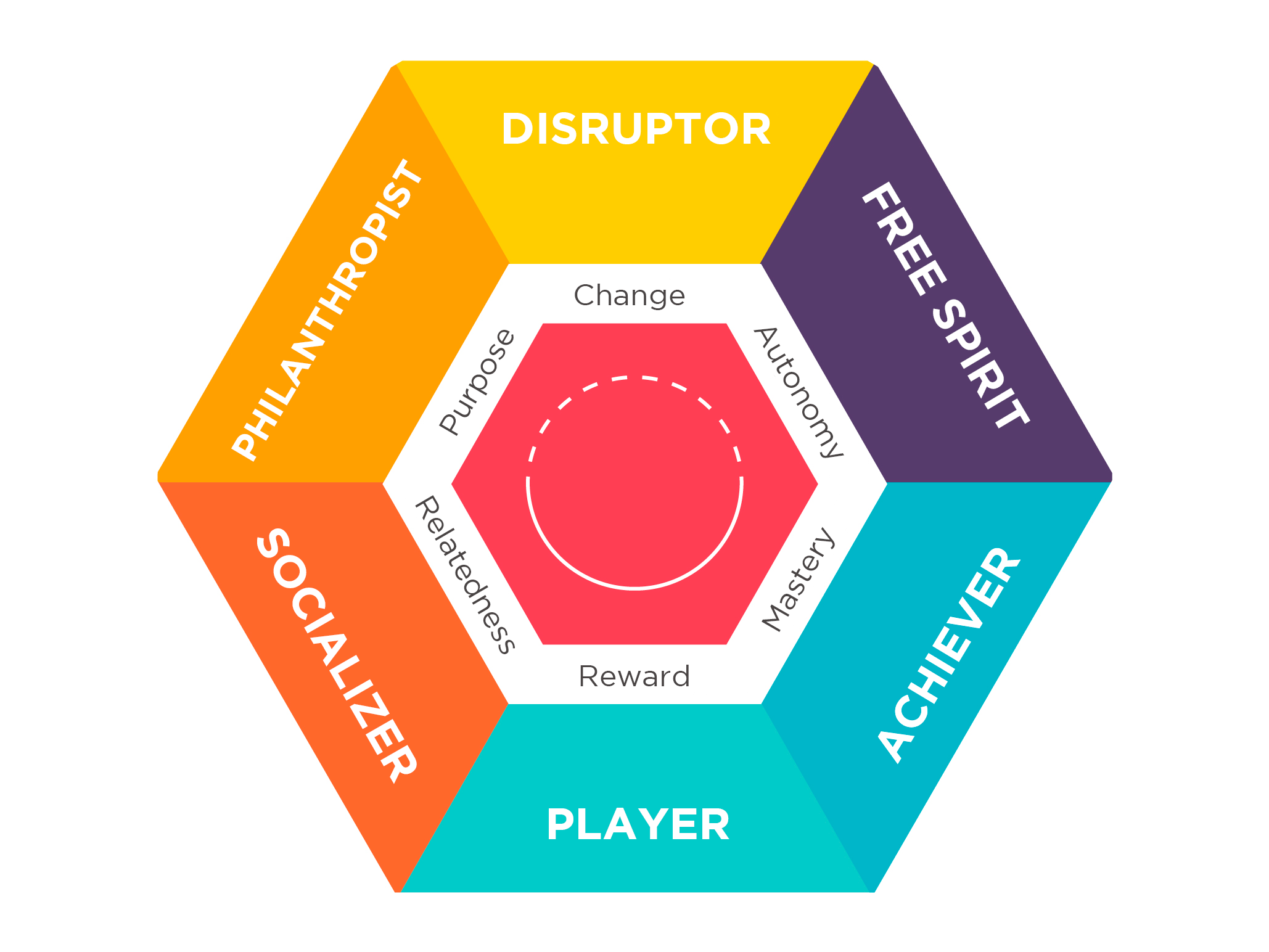 How do games reward the brain?
If we have a look at what happens in your mind when you are engrossed in the game, we can see two processes: the wanting processes and the liking processes. The picture shows the 7 ways in which games reward the brain.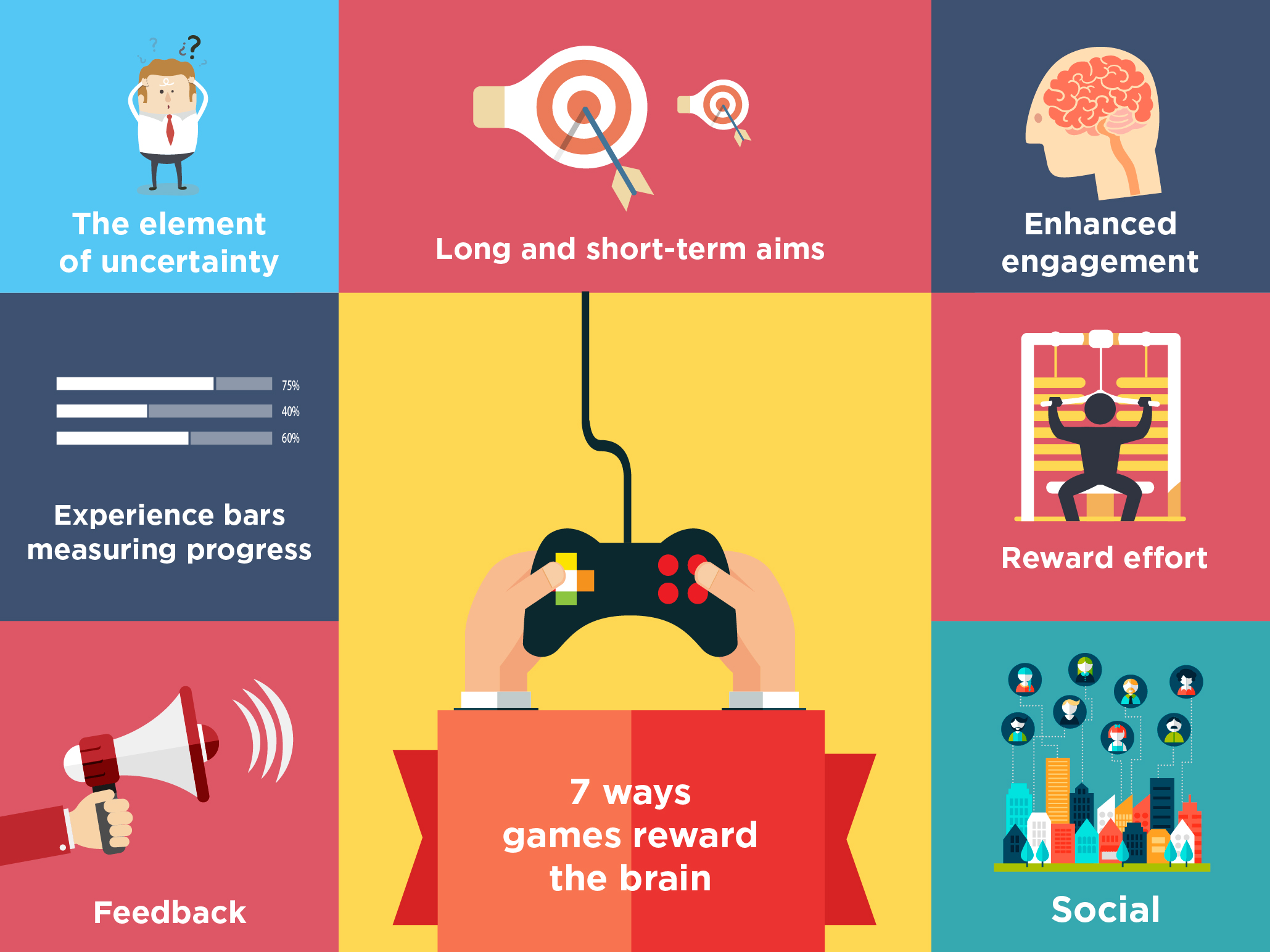 Besides, we didn't want to stop there. Theory is always necessary to understand new concepts, but it's better to support it with examples of implementation. That's what we wanted to do. With this contents package, we provide diverse success stories that compile projects from different fields that have applied gamification in a creative way.
This category is already available in three languages (English, Spanish, and Catalan) and contains a total of 40 contents (8 of which are evaluative learning objects).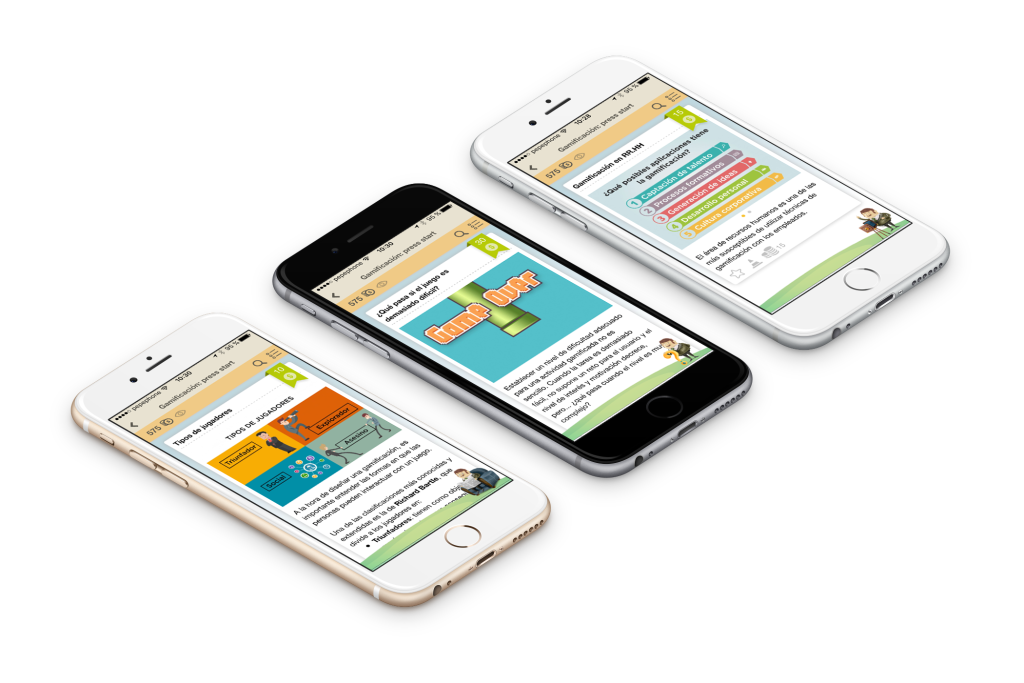 ---
Post translated by Carolina Serna