Learn from the first minute
Snackson makes it easy for you to create your own microcontents and arrange them into courses. Thanks to our templates, the edition and update of your training activities is a matter of seconds.
What is more, you have at your disposal more than 1,500 microcontents already created so that you can experiment mobile learning with ease while you create your own content. 😀
Microcourses available in licensing mode
Buy a license pack to use it with your team.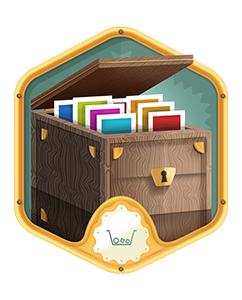 If you are interested in receiving more information about our micro courses, you can contact us by calling +34 934 616 015, via email or using our form.