Hello!
Give us your opinion about Snackson, ask for a demo, send us your CV, suggestions to improve, or just send us a message to say
Hi Snackson! :)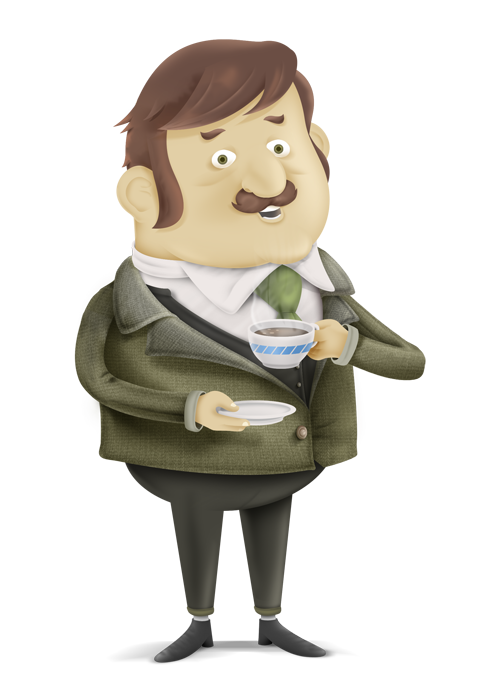 You can contact us by calling +34 934 616 015, via email or by using our form.
It couldn't be easier!
We invite you to visit us at our headquarters, tell us in advance so that we can have tea ready 😀
Barcelona
Snackson's headquarters are in Barcelona, as our technical and teaching teams. To contact us, you can send us an email
info@snackson.com
Madrid
In Madrid we're at
Paseo de la Castellana 135, 7ª Planta
. If you want to contact us, you can do it in the following address:
madrid@snackson.com
If you are eager to participate in an innovative project, surrounded by a young team, professional and ambitious, we would like to meet you. Help us do our work better, contribute with your opinion, talent, energy, and feel part of Snackson.
You only need to have a look at the following profiles to see if you fit in and send us your CVS.
You don't find any profile in which you fit in, but you think you can provide us with something we don't have yet? Write us too at talent@snackson.com.
We're waiting for you!
Symfony developer
We're looking for a PHP developer, who has at least 2 years of experience in PHP object-oriented development, used to work with Symfony 2, who has a good command of twig templates, SQL & noSQL databases and has experience working with Doctrine.
If, besides, you've worked with third party APIs or you yourself have built one, you have good knowledge of payment platforms (TPV, PayPal) and you consider yourself a Jquery or AngularJS whiz, you already should be sending us your CV.
Internship: graphic design, illustration, translation or systems
We wan't you to get the chance of getting to know the working world and learn how a startup works from the insidetro.
We're looking for interns for:
Graphic design, interactive design and usability.
Illustration and multimedia animation.
Translation (english, french, german, italian, japanese and portuguese).
System administration.
If you want to do a curricular or extracurricular internship in Snackson, send us your CV and we'll get in touch with your university or training centre.
I want to join Snackson!
If you fit in some of the profiles (or you think you can contribute with your talent to Snackson), contact us.
We're really excited to meet you!