Hello!
Give us your opinion about Snackson, ask for a demo, send us your CV, suggestions to improve, or just send us a message to say
Hi Snackson! :)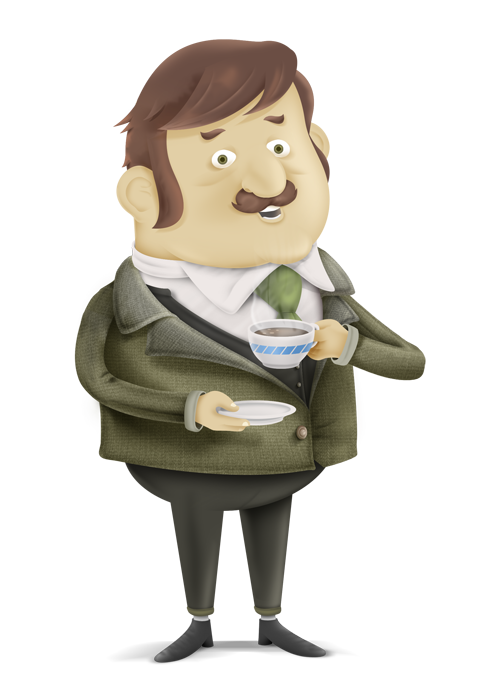 You can contact us by calling +34 934 616 015, via email or by using our form.
It couldn't be easier!
We invite you to visit us at our headquarters, tell us in advance so that we can have tea ready 😀
Barcelona
Snackson's headquarters are in Barcelona, as our technical and teaching teams. To contact us, you can send us an email
info@snackson.com
Madrid
In Madrid we're at
Paseo de la Castellana 135, 7ª Planta
. If you want to contact us, you can do it in the following address:
madrid@snackson.com
If you are eager to participate in an innovative project, surrounded by a young team, professional and ambitious, we would like to meet you.
Help us do our work better, contribute with your opinion, talent, energy, and become part of Snackson.
We're waiting for you!