Hello!
Give us your opinion about Snackson, ask for a demo, send us your CV, suggestions to improve, or just send us a message to say
Hi Snackson! :)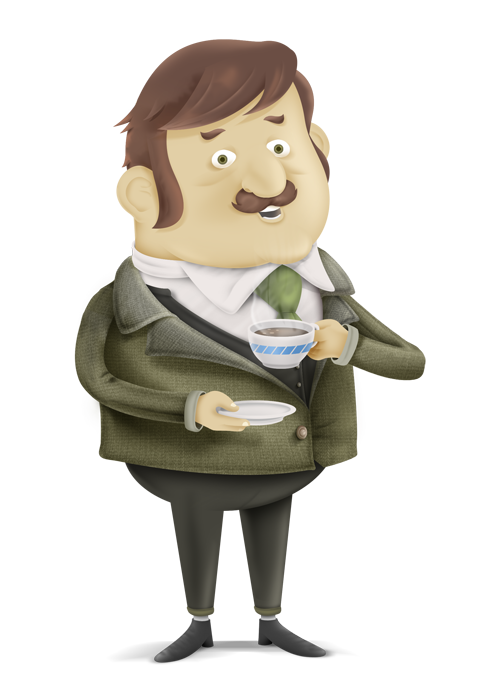 You can contact us by calling +34 934 616 015, via email or by using our form.
It couldn't be easier!