Microcourse: Gamification: press start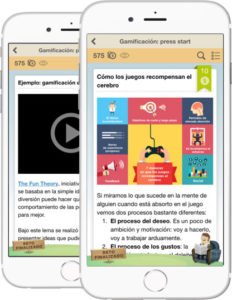 Gamification: press start
The gamification takes the features we like from games and applies them to everyday actions to make them more interesting and increase participation.
The elements of games and the implicit or explicit promise of reward increase our motivation and attention as well as they encourage us to perform certain actions.
With this microcourse you'll learn basic concepts on gamification in a simple manner.
Moreover, you'll see a number of successful cases that will help you understand really quickly the potential of this technique.
Learn gamification concepts while you use it!
Languages: English, Spanish and Catalan.
Length: 1 hour
Distribution: 40 microcontents (8 questions)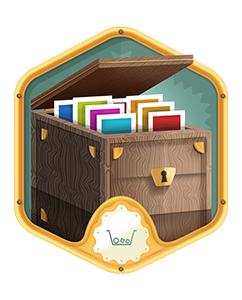 If you are interested in receiving more information about our micro courses, you can contact us by calling +34 934 616 015, via email or using our form.