Microcourse: This is English!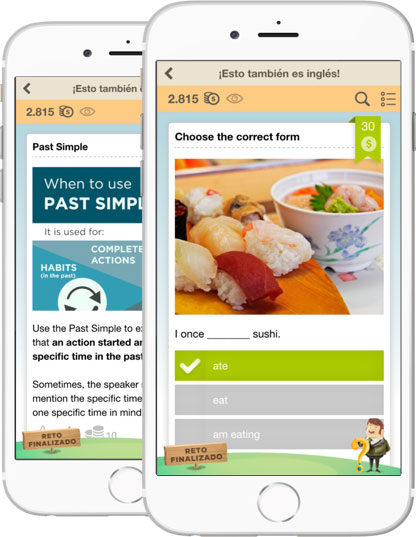 We think learning languages is easier by waking up curiosity with anecdotes, specific characteristics or cultural peculiarities, because that is the way by which a language seems more familiar and closer.
We have created small gems that show how English language is used and explain its cultural, customary, and social characteristics.
In addition, these contents are also complemented by a series of activities on the construction of tenses, which help the user to consolidate their own learning.
Languages: English
Length: 2/3 hours
Distribution: 132 microcontents (65 questions)