We already knew it, but the fact is it seems virtual reality (VR) is here to stay. In a previous post we talked about a Google application that offers content in this format: Google Spotlight Stories, adventures in 360 degrees. I invite you to take a look and enjoy the reading if you haven't already.
Many companies have already launched their own content and have jumped on a bandwagon that doesn't seem to be stopping any time soon. Users are delighted by this interactive way of consuming content in which their opinions and decisions actually matter.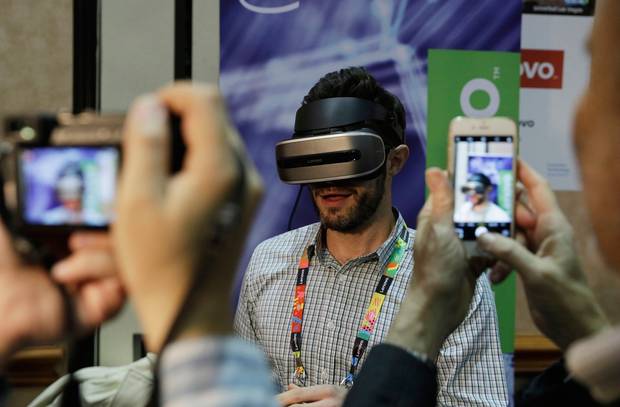 Beyond technology, without which it wouldn't be possible to enjoy VR, we must also take into account and value the content. It's vital to appreciate each creation, since without them we wouldn't be able to experience a complete and satisfactory virtual reality experience. The difficult task of conceiving and constructing stories must include:
A perfected script

Originality

Ability to generate engagement
Storytelling geared towards VR must offer users different options that connect seamlessly with the audiovisual narrative. These paths will vary according to the consumer's choice as they advance in the experience. This is why it's essential to look out for the details, even those that at first sight might seem irrelevant – we must get rid of the misconception that these elements will go unnoticed by the consumer, because as we all know, details are what make the difference.
There are people who argue that the future of virtual reality is in the hands of content creators. I personally share in this opinion, since stories have the ability to generate emotions that will attract users. Without content, whatever it might be, the magic will disappear along with the engagement, and so will the special relationship between brand and consumer.
To end this post I leave you with Trevor O'Brien, Chief Technology Officer at Deutsch during the event CES 2017 which took place between the 5th and 8th of January 2017. O'Brien gives his opinion on the evolution of virtual reality throughout the years, since it first started, both with regards to technology and narrative. The importance of content that includes ideas that can transform VR experiences into true narratives.
---
Post translated by Laura del Aguila