If you read our blog you may already know that we are working hard to have Snackson operative in iOS and Android in the months to come. We can already say that Android's version is almost finished (we're in the testing phase). In regards to the iOS version, we estimate it will be ready by the end of July. If we also consider that the contents manager is almost completed and that our web is operational since weeks ago, we have reasons to be optimistic and think that in September Snackson will come to light officially.
In fact, we have such confidence in it, that we've started to make commercial actions with some clients (we know them since years ago) with the aim of launching 5 pilot tests of Snackson by mid-September. And the reception is being really good. If you want us to put in contact with you in order to explain Snackson to you in person, you can write us in this address. To all those who have already sent us a message, we have to say that we will send more information to you from the next week on.
As we are so happy with the reception of Snackson we have arranged to give you a gift. Now better than ever, given that the 5th season of one of the favorite series of our development team has finished.
In this link you will be able to get the first Snackson's desktop background, honoring the character of Ned Stark.
And overall, remember… "Microlearning is coming".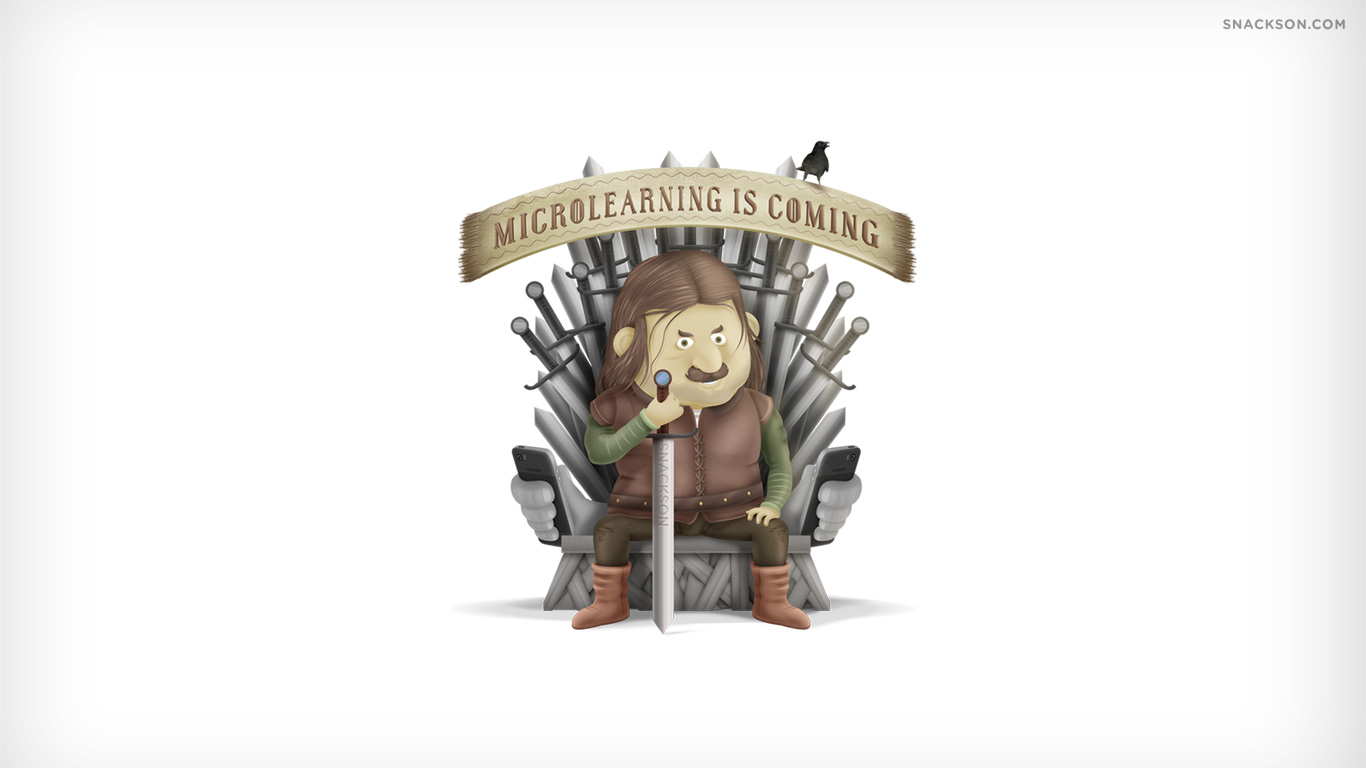 Other sizes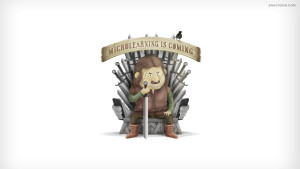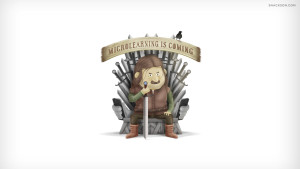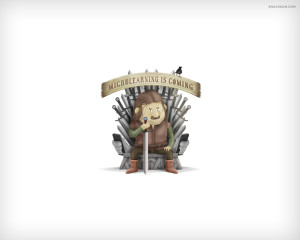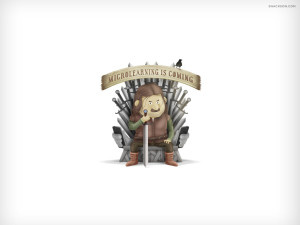 BONUS: Dark version: 2880 x 1800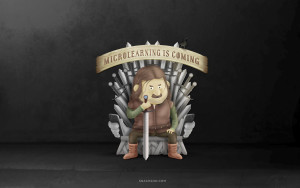 ---
Post translated by Carolina Serna