Design, an ambiguous term and an abstract profession. But with one clear objective: to transmit and offer solutions. As with many other things, design has on many occasions been undervalued, even though actually it is a very important and present aspect of our daily routine.
From the moment you wake up until you go to sleep, you are surrounded by elements that have been conceived for a specific function: your phone, your bed, your windows, your clothes, the bus, that song playing on the radio, the radio itself, your favorite mug, the office, the office chair… and an endless amount of tangible and not so tangible elements that surround all of us. Now, humor me and take a few seconds to close your eyes and think about this.
Etymologically, the word 'design' comes from the Italian term for a drawing, 'disegno'. It refers to the graphic representation of a thought aiming, to solve a problem in an artistic, functional and creative way.
The final result of any type of design is just the tip of an iceberg in terms of processes. Behind what we see, there will be a very intense and laborious development process that is called "prefiguration", which depends on context.
Prefiguration can be considered as the process of searching for solutions. This implies carrying out investigations and presenting and ruling out proposals. We always have to be on the lookout for the next big idea, which can be represented through a sketch, a scheme or a rough draft done on any type of device. Without all these processes, that tip of the iceberg we talked about — that part that contains the definite concepts, justified metaphors and the specific form and function of our idea — wouldn't be able to stay afloat.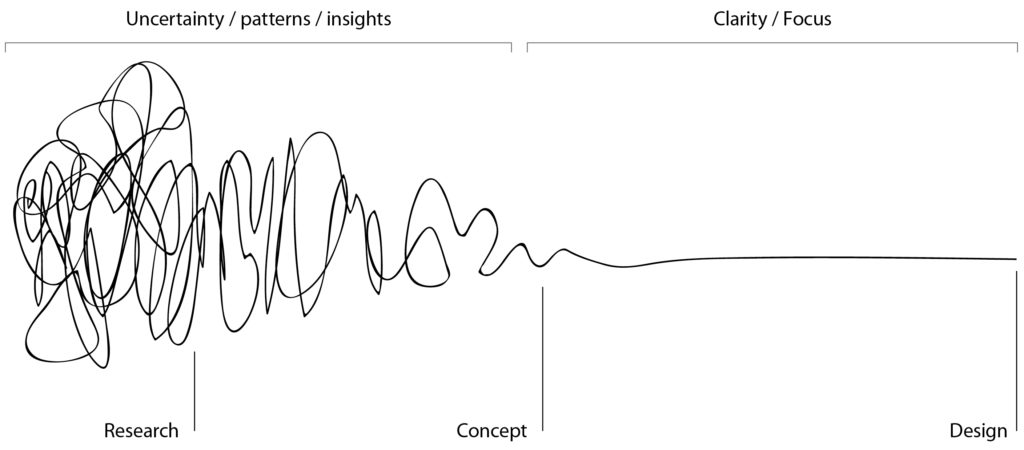 This image is an illustration done by designer Damien Newman a few years ago, when he wanted to explain his design process to a client. What it shows is that the path from the beginning until the end result can seem messy and unsure. Nevertheless, with hard work and perseverance, we will find the light that will show us the final design containing everything we wished for.
Newman found this illustration very useful and has used it a number of times since. I, personally, think it's great.
Some of the usual steps that are taken on the path to reaching this bright idea are:
Investigation and searching for inspiration

Brainstorming

Sketches and preliminary drafts

Concept

Techniques and media

Development

Final production

Final product
In other words, design can also be understood as a process in which the final result isn't a product per se, but rather something that is presented as a beautiful solution; beautiful in the sense of what it looks like, but also of how it can be used (which will depend on each person's subjective perception).
After reading these lines, you might have related the concept of design to art, but that's only part of it. Art is simply the experience you gain through something, whereas design actually takes into account functionality and solving needs for concrete situations. This is why I said that relating art to design is only part of it. Which is not to say this doing this is wrong. Good design should aim to be a perfect balance between creating an experience and something functional.
Now, I would like to recommend a show that is not only aimed at designers and creative types but for everyone, Netflix Abstract: The art of design, which came out on February 10. It's an original production with 8 episodes in which you will discover the work, process and life of 8 renowned designers, as well as how they understand design from their perspective in different fields of work. A dose of creative and artistic inspiration that will surely get you thinking; an introspective voyage into the inspiration of different designers, their creativity and perseverance.
«Solving problems. Setting trends. Telling stories. Eight design icons open the doors into their worlds»
The first season of Abstract: The art of design follows the stories of these designers:
Graphic designer Paula Scher:
Photographer Platon: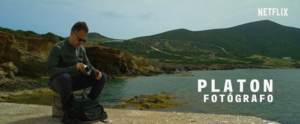 Interior designer Ilse Crawford: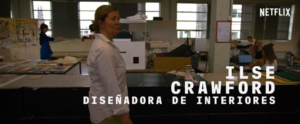 Automotive designer Ralph Gilles: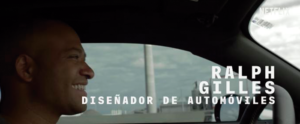 ---
Post translated by Laura del Aguila